We're passionate about what we do. This translates into a job well done
UX|UI

User Interface
Great user interface design maximizes the overall user experience.
Our experienced team understands how important it is for your user to receive the information on your site quickly and concisely. Therefore, we make sure every design aspect is user centered and meets usability standards. From sketching and mockups to pristine fluid designs all the way down to expertly designed and fully responsive websites, we provide your user with an optimal web experience.
Graphic Design
Attention spans are short, especially when it comes to advertising and marketing.
Because of this, a business only has a quick moment to grab the attention of an intended audience. We help capitalize on that moment by creating stunning visual displays that immediately captivate the intended party and prompt an appropriate call to action.
Web Design
A positive user experience is a key component of web design.
No one understands this better than our award winning team of designers. They take various elements of a graphical aesthetic in mind and design a modern website that is not only pleasing to the eye but also adheres to web design best practices. As a result, your users not only get the information they need precisely when they need it, but they receive it with a design superior to others.
Branding
There's a lot that goes into building a brand.
It's more than just a logo and mockup, it's an identity that must resonate with the consumer. In many ways, it's a first impression of your product or business that sets the tone for how you're viewed. Our design team understands this, and works diligently to craft branding messages that focus on the creative along with the brand aesthetic, while integrating digital marketing strategy for a complete brand image and concise message.
Agile Web Development

Web Development
Intense passion for our work is an understatement.
Our team of developers employ the latest technologies, programming languages and content management systems to craft the perfect website. We've created hundreds of websites for a multitude of clients across virtually every industry imaginable. Because of this, we understand the need for scalability and agile project management. Every responsive website created by our team adheres to modern web development best practices.
Ecommerce
Our forward thinking approach to online commerce keeps us abreast of payment tech.
They say with such knowledge comes great power, and this is precisely why our development team is skilled at the use and implementation of multiple ecommerce platforms for a variety of enterprise clients. We assess, strategize and utilize the appropriate processes to allow business transactions to flow in a systematic procedure, from the user frontend aesthetics and functionality all the way to the backend integration of your website.
Mobile Development
We understand the importance of a strong mobile app in today's world.
Mobile use has surpassed desktop use and businesses often choose to build a strong mobile app over a desktop based application. Our developers and designers have experience in both native apps and hybrid applications to produce state of the art mobile apps for both Apple and Android.
Digital Marketing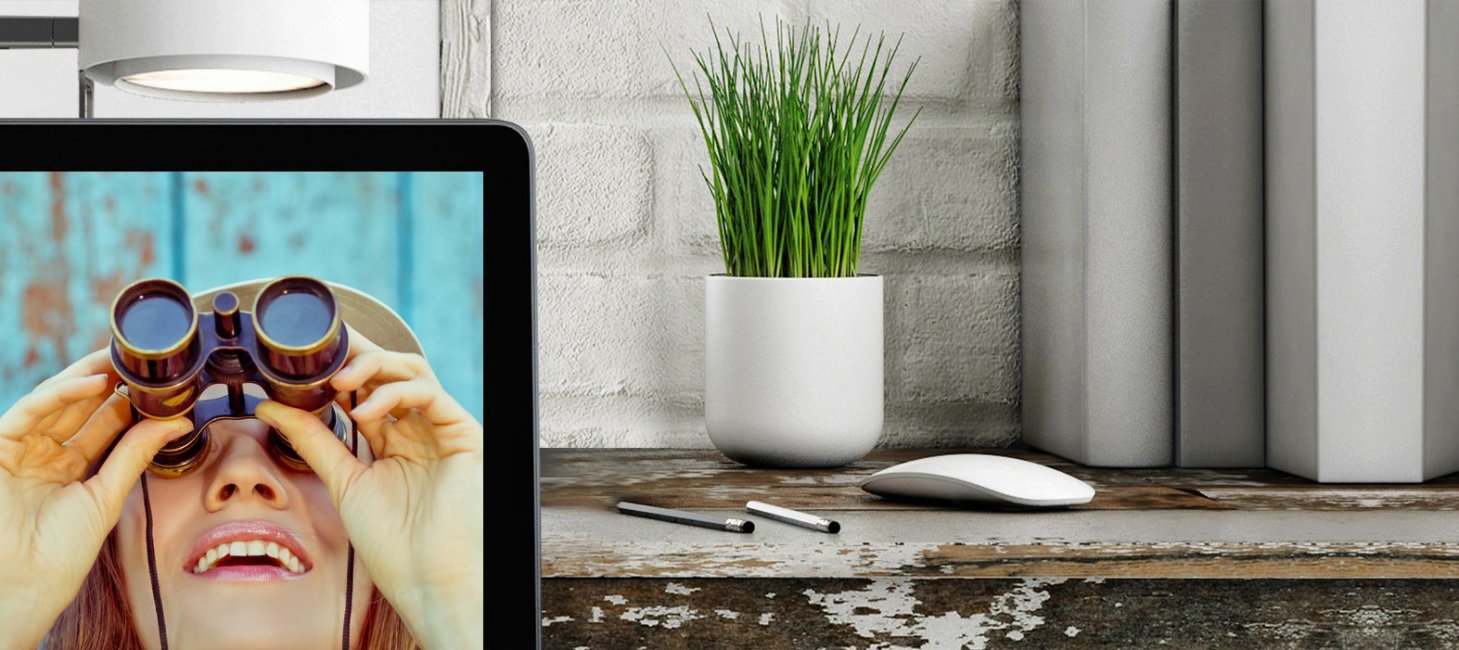 SEO
Organic search traffic is a necessity.
Each page must be written in accordance with strict SEO guidelines to rank properly. Our approach focuses on the consumer so your brand is found exactly when your target market needs to find you. Through detailed reporting, we're constantly tweaking your strategy to ensure accurate results.
Social
Your social media channels are often the first places consumers turn to.
Since we're on the front lines of all communication, our team of social media experts stays connected to your brand. We craft personas that speak directly to your target market, manage your online reputation and create custom campaigns that work. By forming online communities centered around your marketing goals, we convert fans into brand advocates.
Marketing Automation
Looking to integrate marketing automation with your business?
We can help you properly align your sales and marketing teams. As Certified Marketo Partners, we offer custom marketing automation solutions from scoring and nurturing leads to email campaigns, landing pages and beyond. We exclusively use Marketo to help accomplish large scale goals with viable leads from your target demographic.